ABOUT THEXTON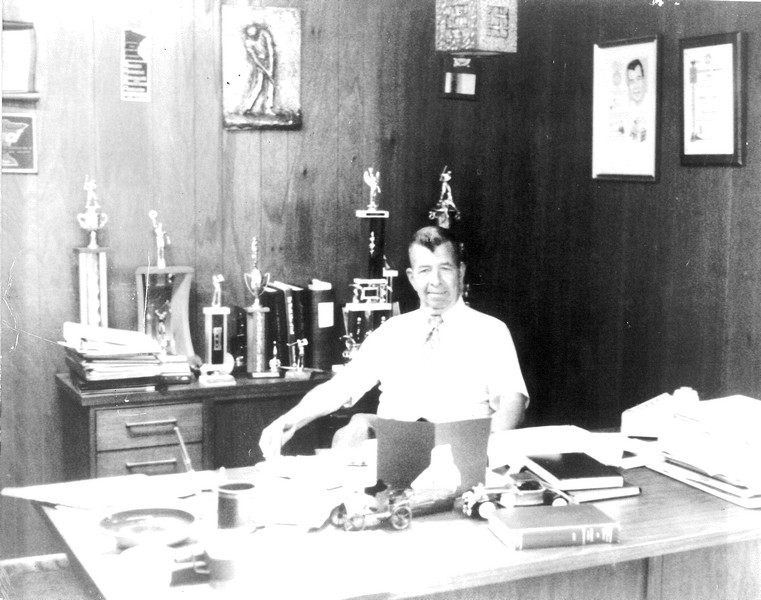 Since being Established in 1907, Thexton has been committed to delivering great tool ideas to the automotive market. Automotive specialty tools remain the primary focus geared specifically for the professional auto mechanic and technician.
Thexton has kept in stride with the constant changes in the automotive market by introducing ten to twenty new products every year.
What we offer…
20,000 square foot office and manufacturing facility
Staffed and equipped modeling/machine shop
A Research and Development department with Computer-Aided Design
An electronic design and assembly facility
A complete packaging facility
Management Staff
Ross Tichy, President | rtichy@thexton.com
Ross has been with Thexton for 15+ years working in Product Development, Marketing, Sales & Purchasing. Call him at (800) 328-6277 ext. 124
Brian Tichy, Chair of the Board | btichy@thexton.com
Brian has been with Thexton for over 40 years, with more than 20 years in R & D.
Matt Toporski, Director of Sales & Marketing | mtoporski@thexton.com
Matt has been in the automotive industry for 10+ years from sales and marketing to training and income development. Call him at 952-955-8789
Josh Oachs, Senior Product Development Engineer |  joachs@thexton.com
ASE qualified in Engine Repair, Electrical/Electronic Systems, & Engine Performance. Contact Josh with any new tool ideas via email or at 952-955-8783
Tom Wolfe, Vice President of Operations | twolfe@thexton.com
Contact Tom if you need information about manufacturing from purchasing to shipping.
Laurie Pahssen, Customer Service, customerservice@thexton.com